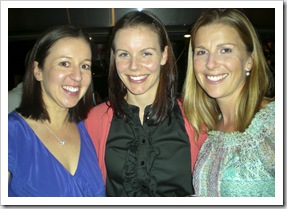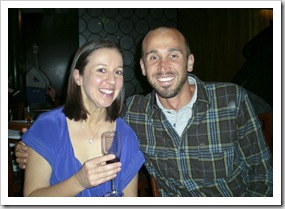 Just finishing up a few quick days in Adelaide for Ben and Bronte's wedding and a little time with my parents.  We arrived just in time for Lisa to attend Bronte's hens night, she caught up with the girls at the Bath on Norwood Parade for a few drinks and then I picked them all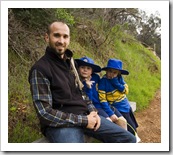 up at the end of the night, making a (very) late night stop at the famous Falafel House on Hindley Street on the way home.  We also managed a bit of a hike up to Morialta Falls in the Adelaide Hills, picking up the Opperman kids from school and taking them with us to see the enormous amount of water flowing with all the recent rain.
This entry was posted on Sunday, September 6th, 2009 at 10:31 AM and is filed under Australia, South Australia. You can follow any responses to this entry through the RSS 2.0 feed. Both comments and pings are currently closed.