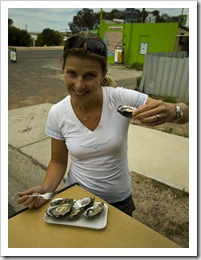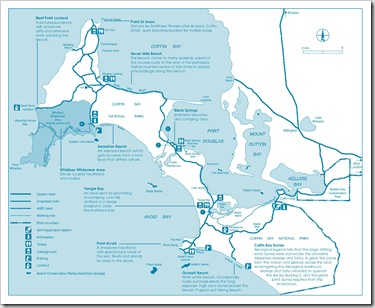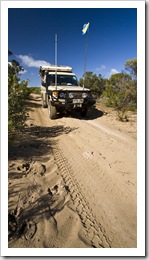 At the southern tip of the Eyre Peninsula are Coffin Bay and Lincoln National Parks: lengthy stretches of striking limestone cliffs and beautiful secluded beaches.  We spent a few days exploring Coffin Bay National Park after stopping off in Coffin Bay itself to sample Australia's most famous oysters.  We were a little disappointed with the limited number of retail outlets for oysters, only a couple around town, the industry is really setup for export and distribution to the large cities.  Nevertheless, the Coffin Bay General Store sells shucked oysters so we made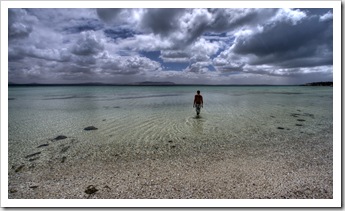 sure to grab a few before heading into the National Park.  There's a portion of Coffin Bay National Park that's accessible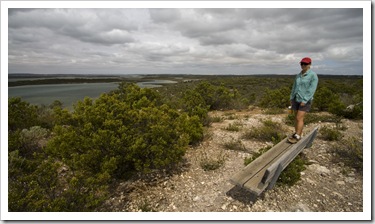 via paved road, the area around Yangie Bay and Point Avoid, but the majority of the National Park is 4WD-only.  And not just rocky dirt roads, there are some pretty deep, boggy sand tracks along the way and spots through which Lisa absolutely refused to drive after some bad almost-bogged experiences she had in Cape Range National Park!  We spent a night each at Yangie Bay (S34°38.400′ E135°21.699′) and Black Springs (S34°33.954′ E135°18.596′), the latter located at the end of a beautiful, secluded cove with a brilliant shell beach within 20 meters of our campsite.  We had the beach to ourselves at Black Springs for the whole day, the fishing off the rocks below our campsite was a lot of fun, such a picturesque location.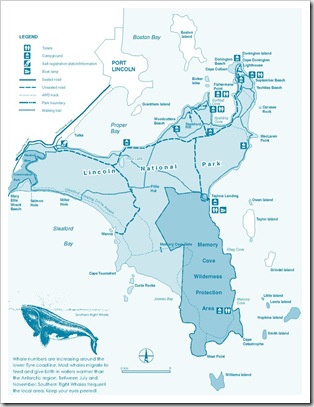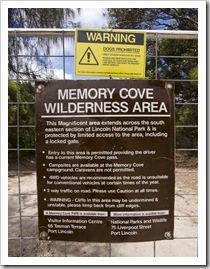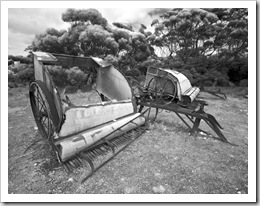 A short drive east and we were in Port Lincoln, next to which is Lincoln National Park.  Roughly a third of the area covered by Lincoln National Park is classified as Wilderness Area, on the way through Port Lincoln we stopped off at the Port Lincoln Visitor Centre to get one of the 15 keys to the Wilderness Area for our couple of days in the National Park.  At the southern end of the Wilderness Area there are five secluded campsites at the picturesque Memory Cove (S34°57.734′ E135°59.415′), we were lucky to be able to secure one of the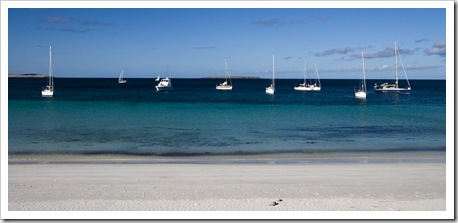 spots for our time in the park.  Talk about a picturesque location: there were only a few other campers there and the beautiful Memory Cove beach was only steps from our bed.  The fishing was not so good whilst we were there, although I must have picked a bad day because I've heard promising stories about fishing at the remote beach, but we did have a surprise visit from a fleet of yachts undertaking an overnight race.  They spent the night in the cove with us, beautiful boats, some serious money invested there…  We had a bit of a surprise on our way out of the National Park when one of the Australian Navy's Collins Class Submarines surfaced a few hundred meters off the shore from West Point.
This entry was posted on Saturday, December 12th, 2009 at 9:30 AM and is filed under Australia, South Australia. You can follow any responses to this entry through the RSS 2.0 feed. Both comments and pings are currently closed.