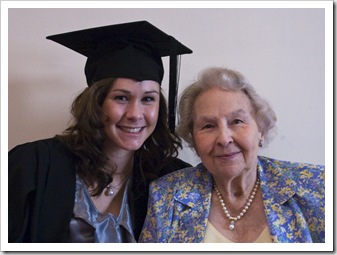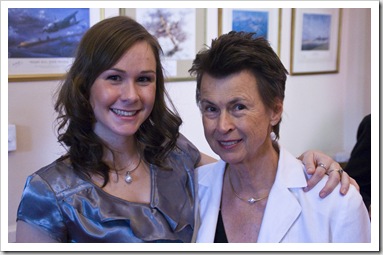 Back to Adelaide for a few days to attend wedding: I was asked to be best man for Sam Opperman, who was next to me at the altar in Fiji five years ago when Lisa and I were married.  We were lucky to have our visit coincide with my cousin Sophie's ceremony for her graduation from the University of Adelaide.  Great to see Sophie and her boyfriend Richie again, we stayed with them when we visited Jakarta on our tour of Southeast Asia last year.  Also good to see my uncle Bob and auntie Cathy again, with whom we stayed in Darwin and Nora Creina.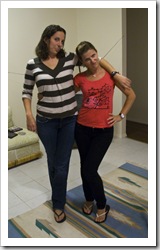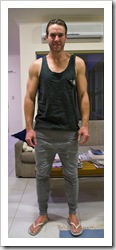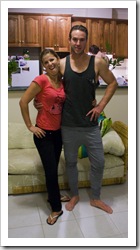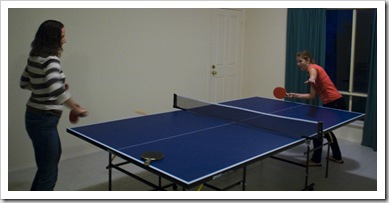 While I took care of my best man duties with a no-photos-allowed bucks show on Thursday night, Lisa spent the evening in McLaren Vale with Todd and Gina.  They met Shaun and Katie for dinner at the famed Victory Hotel in Sellicks Beach before retiring to Todd and Gina's house for one of Todd's favourite fashion parades and what looked to be some intense table tennis matches.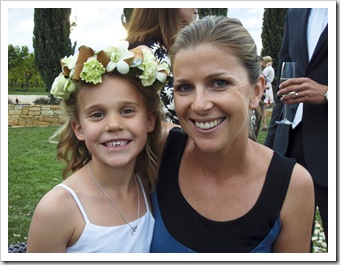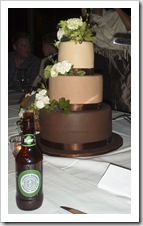 Sam and Priya were lucky with some beautiful weather for their wedding yesterday.  I met Sam and his other groomsman Mark early in the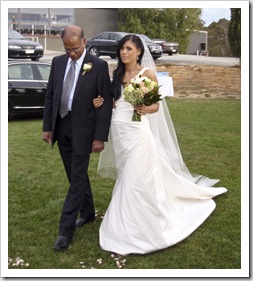 morning and after we readied the bridal car with its ribbon, all enjoyed a quiet lunch with a few Coopers at the Colonist on Norwood Parade.  The wedding was held at The Lane in the quaint Adelaide Hills town of Hahndorf, an absolutely spectacular setting on the winery's grass overlooking the vineyards with rolling hills extending into the distance.  It was a fantastic event, the bride looked stunning and all the kids helping with the ceremony made it a very memorable occasion.  The reception went without a hiccup, brilliant food and so well organized.  Buses dropped us all back in the city at The Botanic on East Terrace, where we kicked on to the early hours of the morning before Mark and I decided it was time for a visit to an old faithful, the Falafel House on Rundle Street.  Both Lisa and I had such a fantastic time, very special for me to stand by Sam's side on his big day!
This entry was posted on Sunday, April 18th, 2010 at 11:49 AM and is filed under Australia, South Australia. You can follow any responses to this entry through the RSS 2.0 feed. Both comments and pings are currently closed.